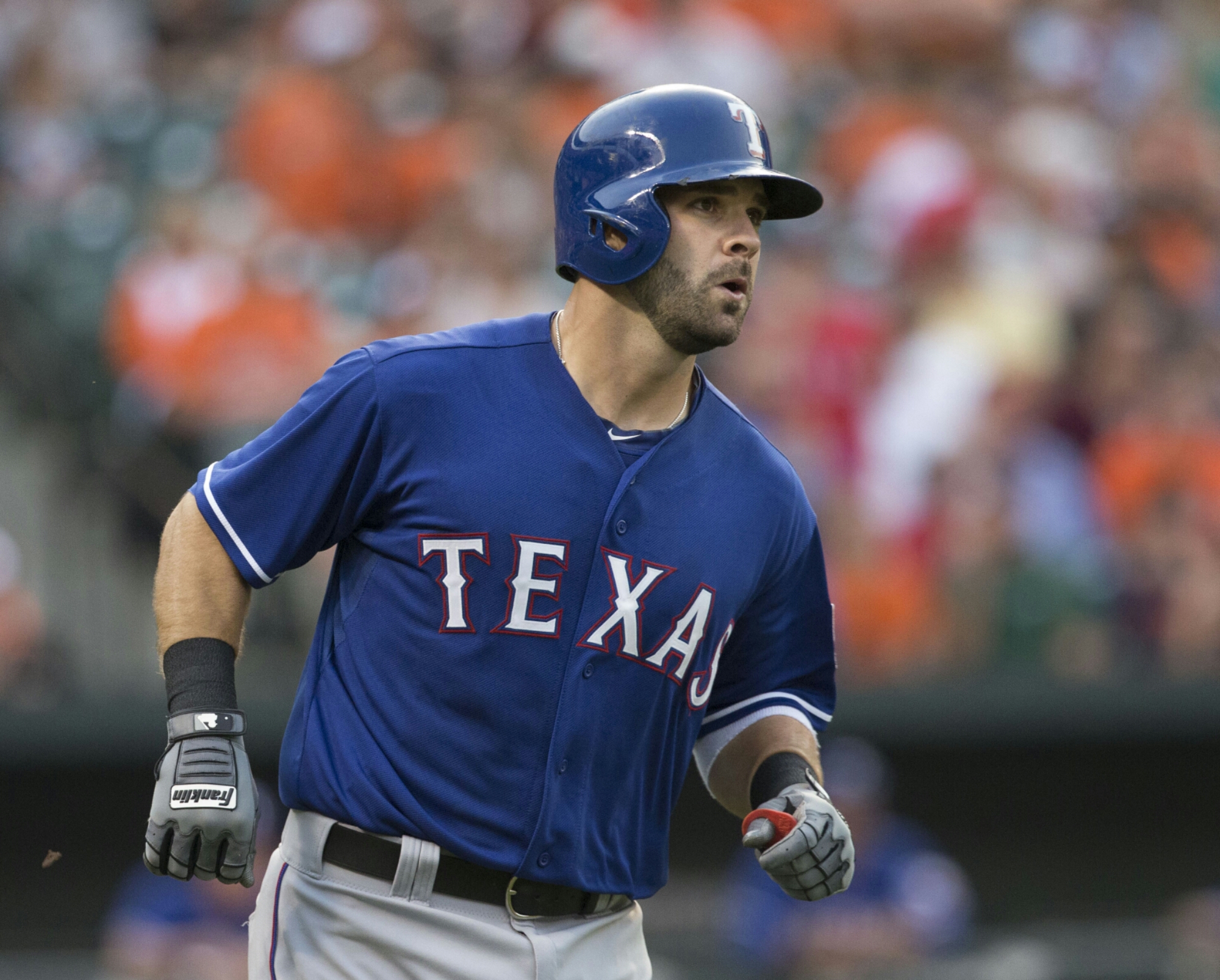 The Texas Rangers looked bad for most of July. High ERA, no timely hitting, bad bull pen, bad defense. That seems to be turning around here of late.
The Rangers have now won 2 in a row, and have won 5 of the last 8 games played. Also, Rougned Odor and Mitch Moreland are putting on a show at the plate. I am also very impressed with Jurickson Profar being willing to play anywhere to get in the game. He is something special.
Whenever a team is struggling the way the Rangers have been, it makes fans nervous. Losing streaks happen, and the good teams put them behind them and move on. The Rangers seem to have done that.
Baseball is the longest of all the sports, and in order to follow baseball closely, it is important for fans to remember that it is a long season. The Rangers are still very good. I think they are set up to win the division, and I can't wait to see how the reat of the season goes.
{ 0 comments }