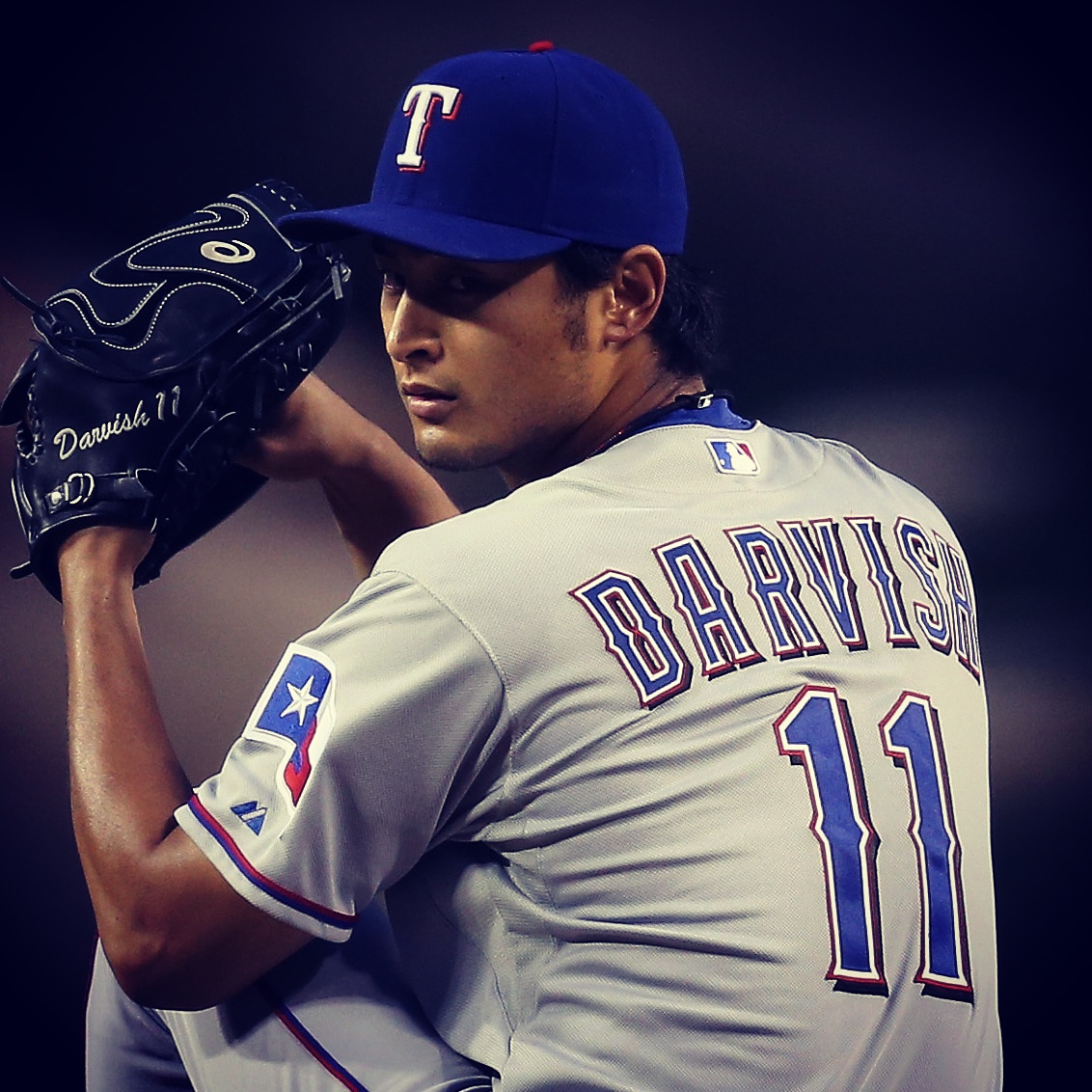 The Texas Rangers had goals going into the 2016 season. The ultimate goal, of course, is still to win it all. There are, however, goals that must be met to make it to the Fall Classic.
The Rangers accomplished the first of those goals last weekend when they clinched the West for the fourth time in the last seven years. Friday night in Arlington, they completed a second goal; obtain home field advantage for the entire post season, since the American League won the All-Star game.
The Rangers are no where close to finished. They have three major goals left:
1. Win the ALDS.
2. Win the ALCS.
3. Win the World Series for the first time in franchise history.
Other things that would be nice to see for me would be play the Blue Jays and knock them out in 3 games. Also, I would enjoy seeing the Rangers win without having to come from behind.
A completely dominate Cole Hamels and Yu Darvish would be nice as well. They both looked good in their final warm ups. A bull pen that is shut down would also be great.
With the post season starting in just a few short days, it's nice that they have started completing goals. It is great that Joathan Lucroy, Carlos Beltran and Carlos Gomez are fitting in so well. Jeremy Jeffress is back and looks healthy. Now I want to see them get a win in their last game of the season.
{ 0 comments }