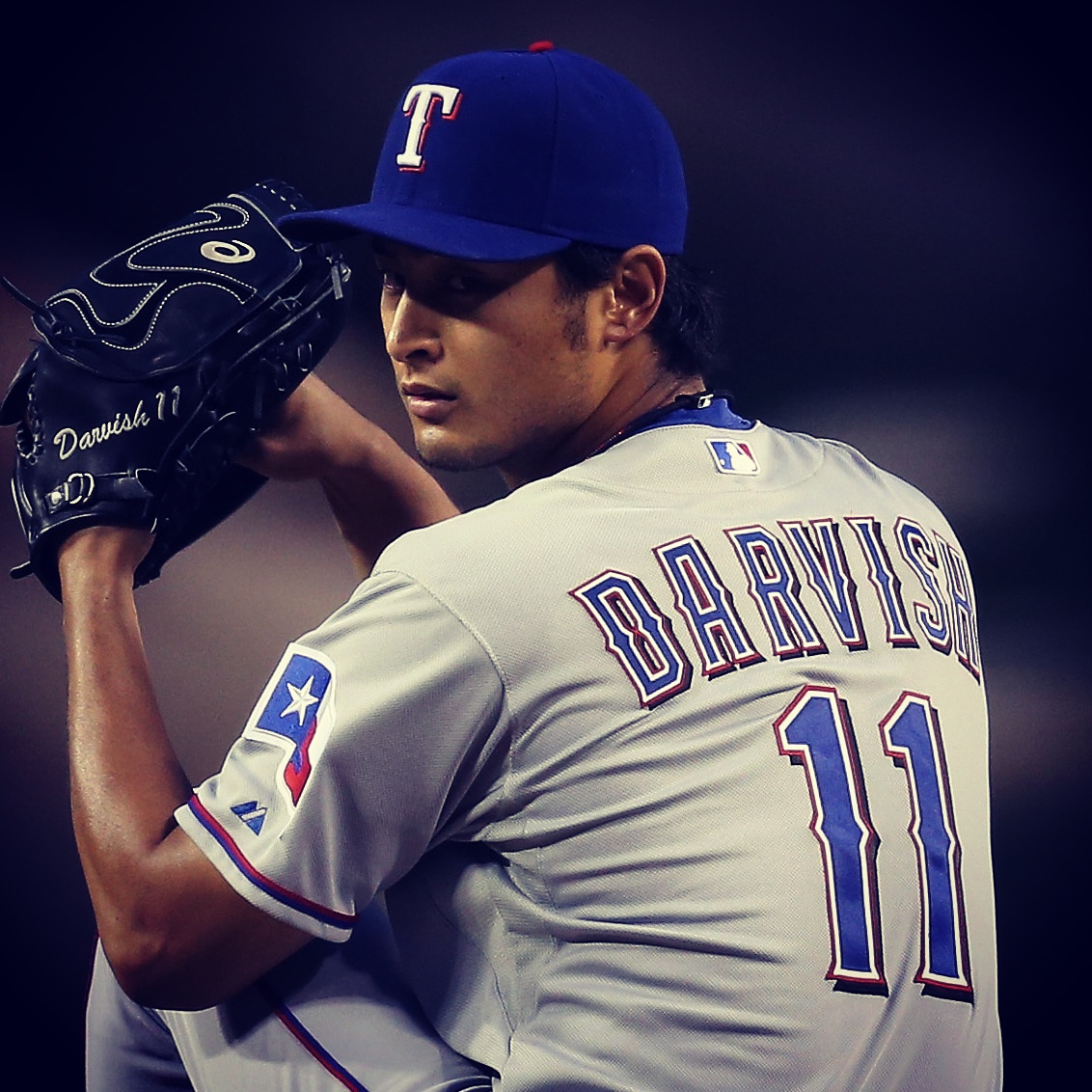 The Rangers bullpen has not been good the first week of the season, but that's not what cost them the game Saturday night. Bad defense did that. The kind that doesn't show up on the score card. A bad throw by Napoli. A few missed catches in the outfield.
The Rangers have began the 2017 campaign with one win in their first five tries. Yu Darvish has pitched twice, and the team has lost both of his starts. The offense has been there for the most part, but thwy are still losing. They are in fifth place in their division. But it is only one week.
Things will get better. This team has too much talent to be bad for a season. The pitching will be better. The hitting will continue to get better. Although the first week has been frustrating, it is only one week. Here's to next week being better.