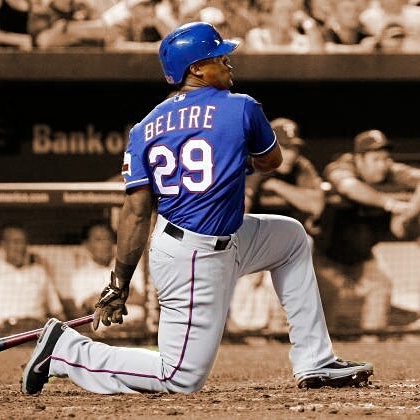 Texas Rangers starting pitcher missed his start Tuesday night in Houston. Whenever I hear that I begin to worry about a trip to the disabled list. Well guess what? Cole Hamels is now on the disabled list.
The oblique strain sounds like it's not serious. Neither did Adrian Beltre's quad. And we know where that ended up.
It's not the wnd of the world, but it is more bad news.