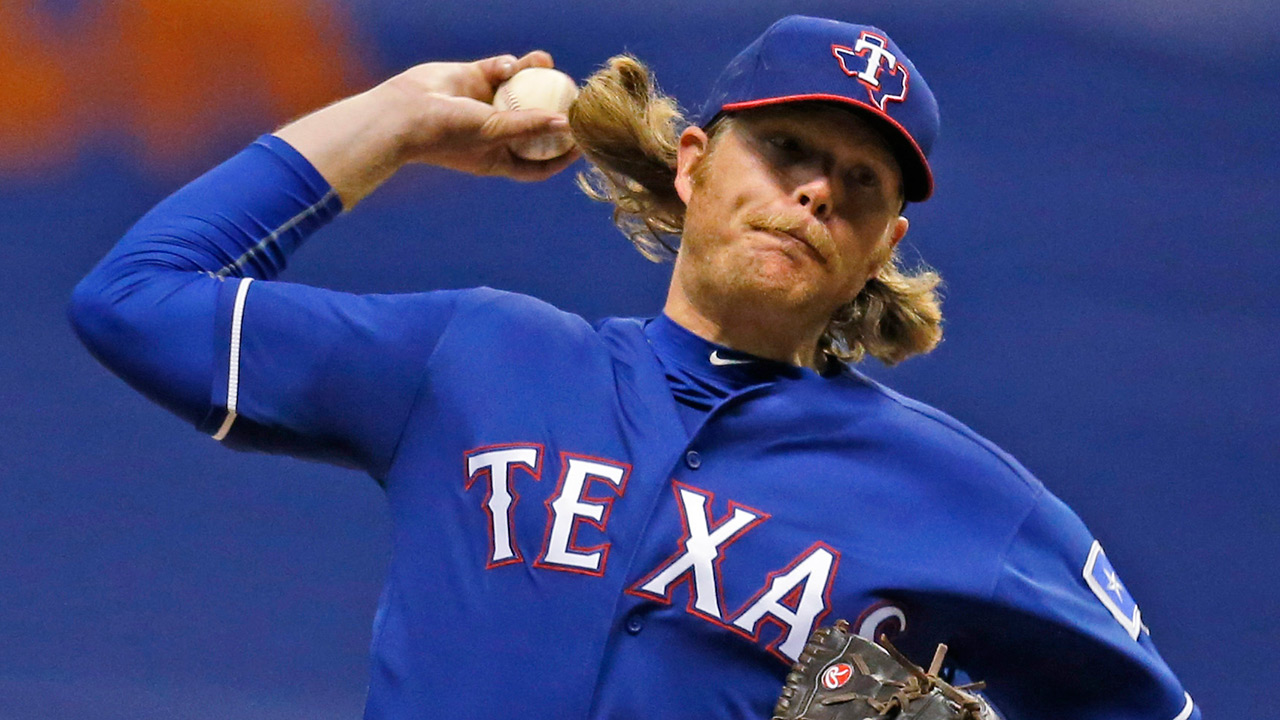 I would like to start off by saying thank you to all the families that have lost loved ones defending this country. On this memorial day, we should always take time to remember the sacrifice that some wives, husbands, mothers, and children must deal with every day. There is no way to repay you for you family members sacrifice. God bless you all and may he comfort you.
One way to describe the 2017 Texas Rangers would be bi-polar. This team was really bad through the first four weeks of the season or so. Then the team was the hottest in baseball. The Astros are cooling off slightly at the moment, but they have built quite a lead. So which team is the real Texas Rangers?
I submit to you that it is the team we are currently seeing. The Ranger are going to get Adrian Beltre, Cole Hamels, Tyson Ross and Carlos Gomez back. I would not be a seller come trade deadline, and I am not sure I would buy either. Young talent is one of the things that this team has going for them.
It sure has been a fun ride so far in 2017. The starting pitching has been great, even without the afore mentioned Hamels. Now the Rangers have also lost AJ Griffin to injury. It will be interesting to see if they can continue getting so many quality starts with so many starters injured.
With all that being said, I am not sure that this team will make the post season in 2017. There are too many good teams in the American League right now. As of today, there are 5 teams ahead of the Rangers in the wild card race. Three of them are in the AL East. The Rangers are going to have to really start winning a whole lot of games to get in a position to make a run.
The team can do it, but will they? I guess it depends on who shows up, Dr. Texas or Mr. Ranger.