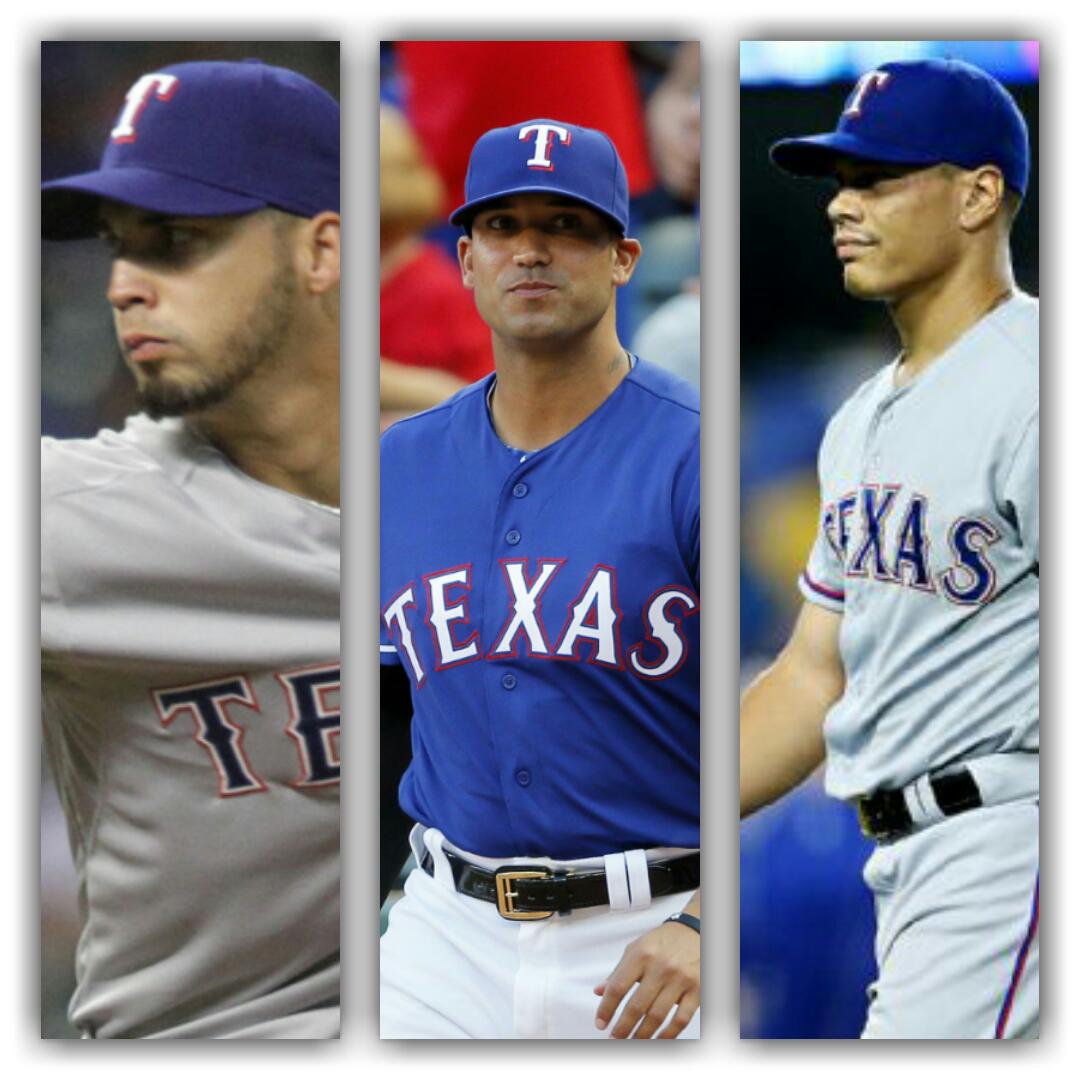 Jeff Banister says the Rangers will go with closer by comitte moving forward after blowing their 15th save of the season Friday night against the White Sox. Matt Bush, who has been great at times, has also seemed lost at times. Rangers fans could see the meltdown coming.
The Rangers got a great pitching performance from Austin Bibens-Dirkx and it was spoiles by the pen. Closer is not the only problem the Rangers have, but it is the most evident right now. Closer by comitte takes the pressure off of one guy to be the finisher every night.
The Rangers offense is playing well right now, which makes the bull pen situation even more frustrating. The Rangers have a quick turn around today, the play at 1:00. Lets all hope they need a closer today, and whoever it is can get the job done.