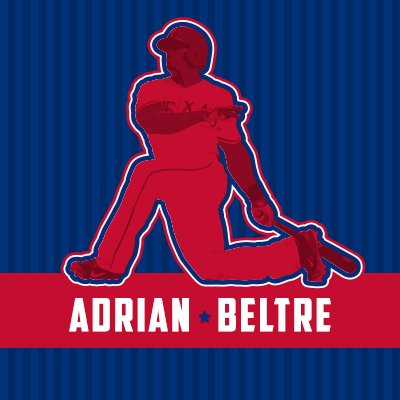 Adrian Beltre made history Sunday when he logged his 3000th hit as a major league player. It took him a little less than 20 seasons. Today some has been media person/never was athlete accused Beltre, and every Dominican born player, of using performance enhancing drugs. Classy.
Sunday, Ivan Pudge Rodriguez was inducted the Baseball Hall of Fame. Today, the same hack accused Pudge of performance enhancing drugs. Funny he didn't say anything about any American players being inducted.
Today, the Rangers traded Jonathan Lucroy, Jeremy Jefress, and Yu Darvish to the Rockies, Brewers and Dodgers respectively. The haul in return was okay. The Rangers got a player to be named later (for Lucroy), RHP Tayler Scott (Jefress), and Rangers have acquired OF-2B Willie Calhoun, RHP A.J. Alexy, and INF Brendon Davis (Darvish).
Call me crazy, but I believe that trading Darvish was a bad idea. I don't think he will return, and he is a top ten pitcher. His numbers are great (see Charles Parker piece here) and he will be missed.
The best of times was yesterday, and Beltre is an automatic for the hall. The worst of times was today, not only trading Darvish, but also the fact that this team, with all its talent, cannot make an impact this season. So will you continue to watch? I will, but now I can enjoy the remainder of the 2017 season knowing that they are playing for 2018, and hopefully a return for Darvish.